3 tags
Charles Bradley: Soul of America OFFICIAL FILM... →
I cannot wait to see this man tomorrow night. 
3 tags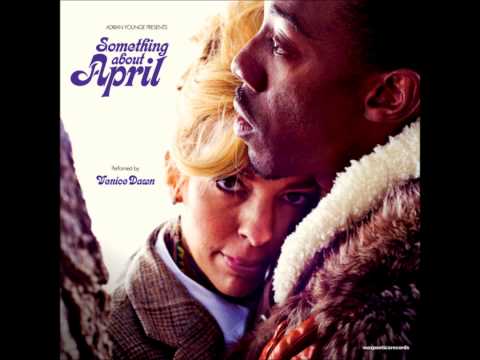 4 tags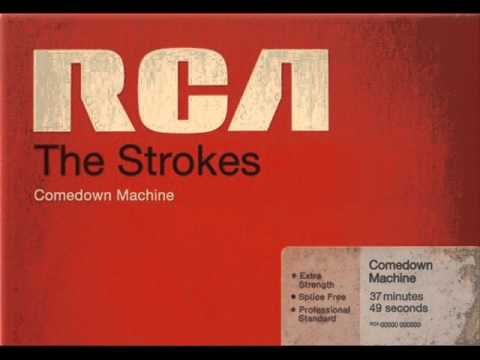 3 tags
3 tags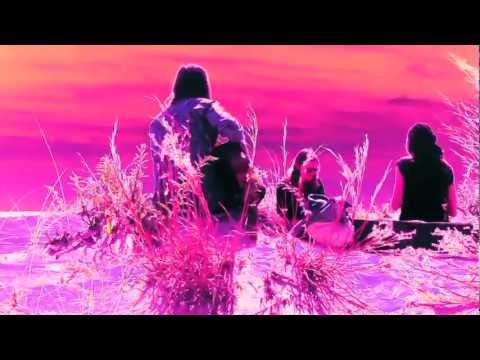 3 tags
THE JOE + HEIDI SHOW →
I'm so proud of this girl, it's not even funny.  "They held their breath and jumped, hoping that the couple, who met at a strip bar on the anniversary of an ex-lover's heroin-related death and carried on as an adulterous secret affair that resulted, after only a few months, in an accidental pregnancy, could somehow attain stable marital bliss."
2 tags
3 tags
1 tag
4 tags
3 tags
4 tags
5 tags
3 tags
"I don't see the arts as being a competition, and I don't like the hyper..."
– Ted Alexandro has a great interview in Splitsider. (via joeveix)
4 tags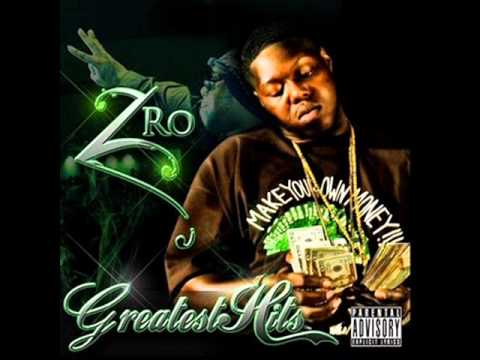 3 tags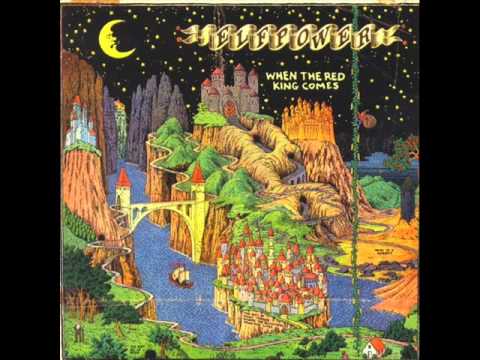 3 tags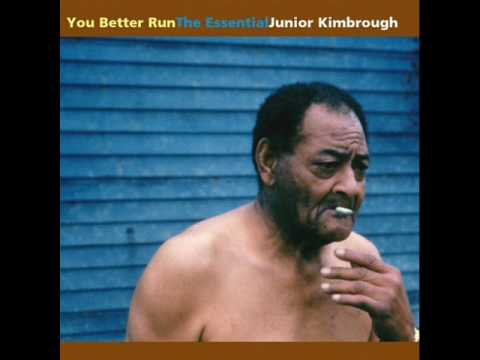 3 tags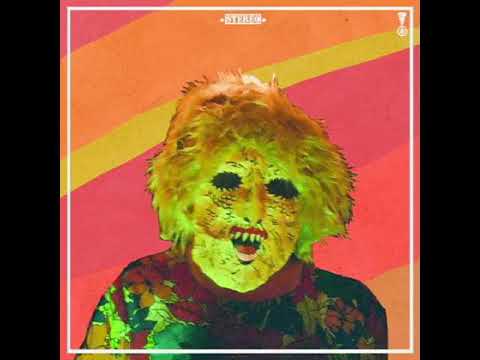 3 tags
3 tags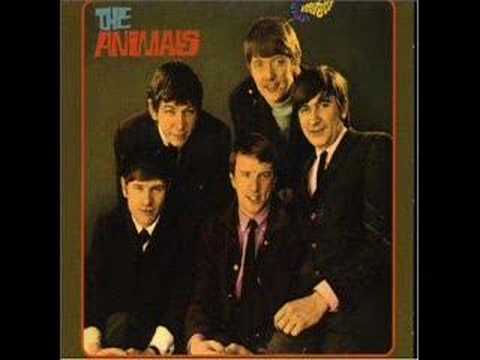 3 tags
3 tags
3 tags
lauren ashley bishop lives here: i sent my mom an... →
laurenashleybishop: I want to tell you to not vote for Romney for a lot of reasons. I want to remind you how devastatingly dishonest he's been regarding his own finances. How he basically committed a felony in 2009 which is why he won't release his tax returns for that year. How he lied blatantly about the auto…
4 tags
3 tags
2 tags
6 tags
6 tags
3 tags
3 tags
The Perfect Country Western Song. →
2 tags
3 tags
4 tags
4 tags
2 tags